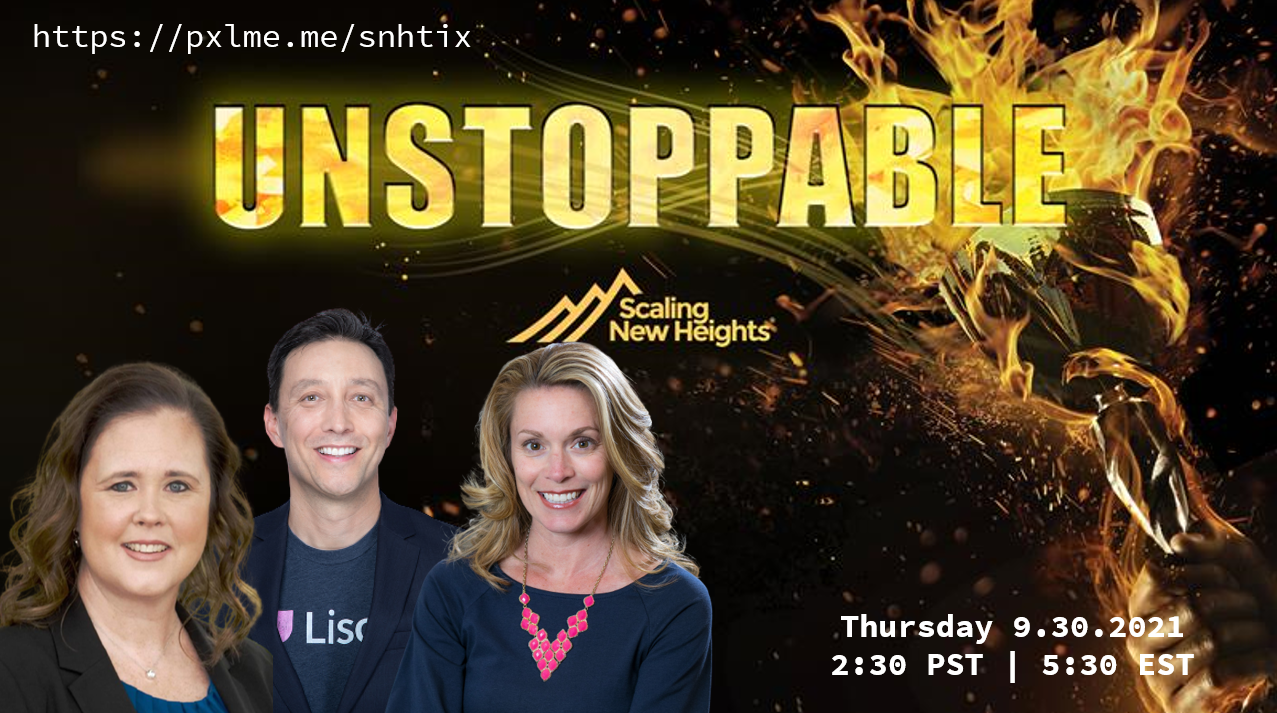 Scaling New Heights – Big Ticket Giveaway
October 8, 2021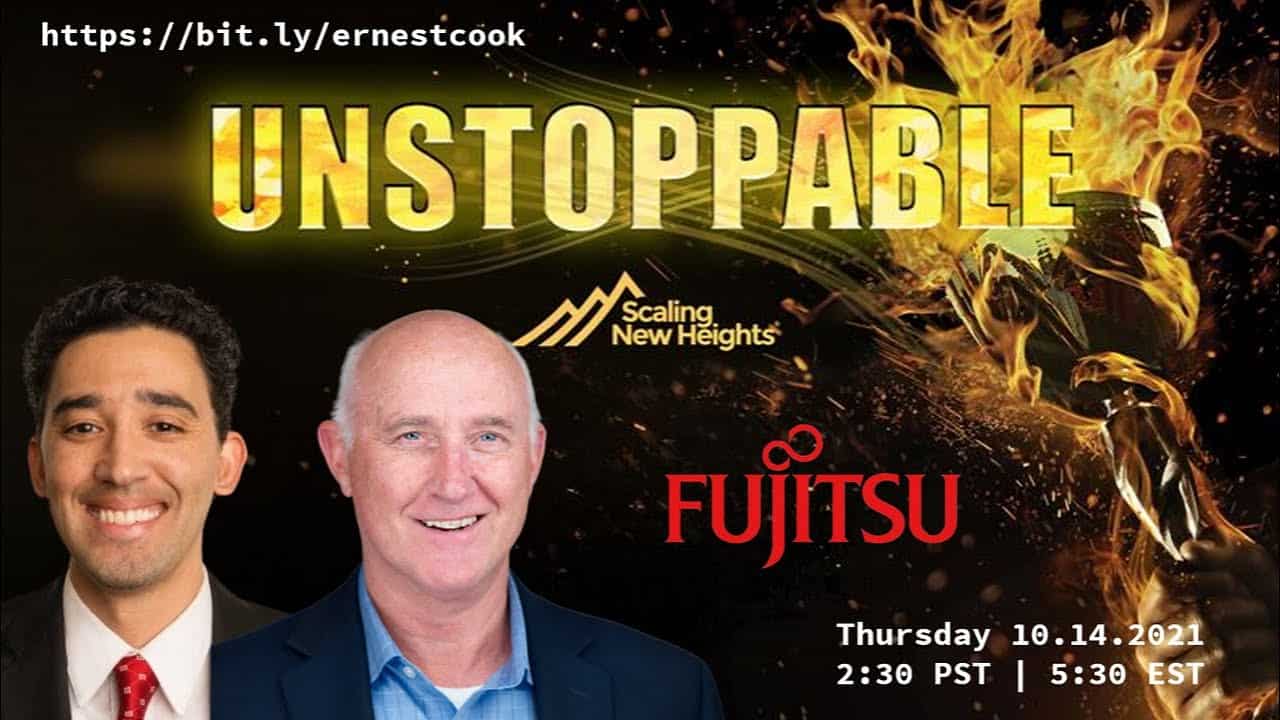 Scaling New Heights Special Featuring Ernest Cook and Fujitsu
October 16, 2021
Scaling New Heights Preview Featuring Shanita Jones & Kathy Grosskurth
October 7, 2021 Interview
This week we have two special guests joining us, Shanita Jones Cpa & Kathy Grosskurth to discuss their sessions at Scaling New Heights and continue our conversation around the benefits of attending conferences in person! As a reminder, those who register and attend this week and next week will be entered to win a New Fujitsu Scanner!
Registration Link: https://pxlme.me/shanita
Powered by Restream: https://restream.io/
Shanita Jones
Founder
---
Shanita Jones took the leap from Corporate America to public on nothing but faith.. Today, she heads up Jones Taxes & Financial, LLC, which specializes in accounting and tax preparation for childcare companies. Her clients have affectionately named Shanita and her team "The Accountants that Care". Shanita also deeply cares for fellow accountants so much so that she co-founded Brown & Jones Consulting, which builds predictable lead generation funnels and systems to help accounting firm owners.
Kathy Grosskurth
---
Kathy Grosskurth is an Advanced Certified QuickBooks ProAdvisor® in both Desktop and Online. Kathy became hooked on Quickbooks in 2005 when she became treasurer for a local disaster group.Fast forward to present day: Kathy's main focus is training end-users and accounting professionals how to Maximize their usage of QBO and QBDT. Kathy is a member of Intuit's Trainer/Writer Network. Kathy has also been recognized for the past three years as a top 100 ProAdvisor by Insightful Accountant.
Check out my YouTube channel!
https://youtube.com/channel/UC6TQPCobNqOJK3nIiO4g6FA
This week we have two special guests joining us, Shanita Jones Cpa & Kathy Grosskurth to discuss their sessions at Scaling New Heights and continue our conversation around the benefits of attending conferences in person! As a reminder, those who register and attend this week and next week will be entered to win a New Fujitsu Scanner!
Registration Link: https://pxlme.me/shanita
Powered by Restream: https://restream.io/
Timeline:
Coming Soon!
Become a Group Member
Want to join our Facebook Group click the button below!