What do Non Profits and Construction Companies Have in Common
September 25, 2021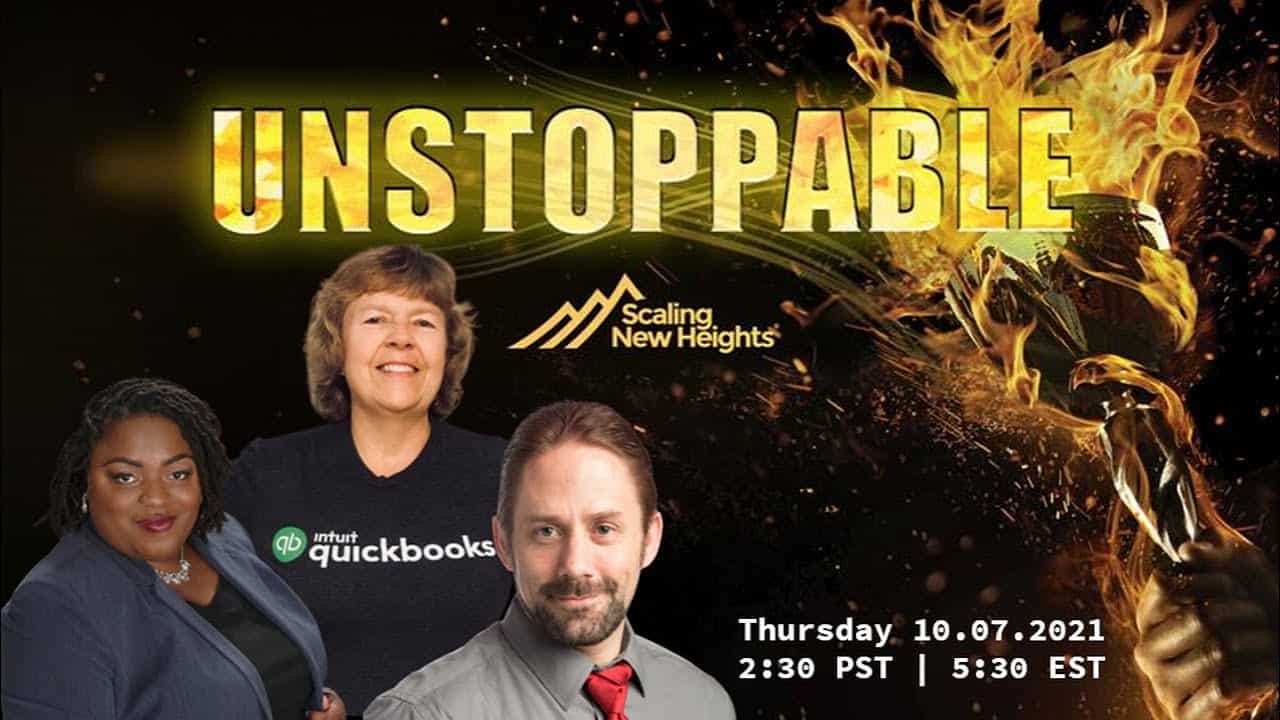 Scaling New Heights Preview Featuring Shanita Jones & Kathy Grosskurth
October 9, 2021
Scaling New Heights – Big Ticket Giveaway
September 30, 2021 Interview
Today we have an amazing line up of people to join us for our Scaling New Heights Ticket Giveaway! Join Dawn Brolin, Chris Farrell of Liscio & Heather Sperduto of ADP for this fun filled time!
Register: https://pxlme.me/snhtix
Powered by Restream https://restream.io/
Chris Farrell
Founder & CEO
---
Chris Farrell is the CEO and co-founder of Liscio. Chris has more than 25 years of experience in the accounting, finance and software industries. Prior to Liscio, he co-founded and led SpringAhead and Tallie. He received his MBA from UCLA and earned his CPA while with Arthur Andersen.
Heather Sperduto
---
Heather Sperduto began her career at ADP®, the global human resources and payroll company, as a district sales manager. With a career spanning two decades, Heather steadily progressed through the organization, moving from corporate sales trainer to corporate accountant services lead to her present position as vice president of Sales Operations for the ADP Accountant Channel. Heather has supported the nationwide design and execution of the ADP Accountant Program.
Today we have an amazing line up of people to join us for our Scaling New Heights Ticket Giveaway! Join Dawn Brolin, Chris Farrell of Liscio & Heather Sperduto of ADP for this fun filled time!
Register: https://pxlme.me/snhtix
Powered by Restream https://restream.io/
Timeline:
Coming Soon!
Become a Group Member
Want to join our Facebook Group click the button below!