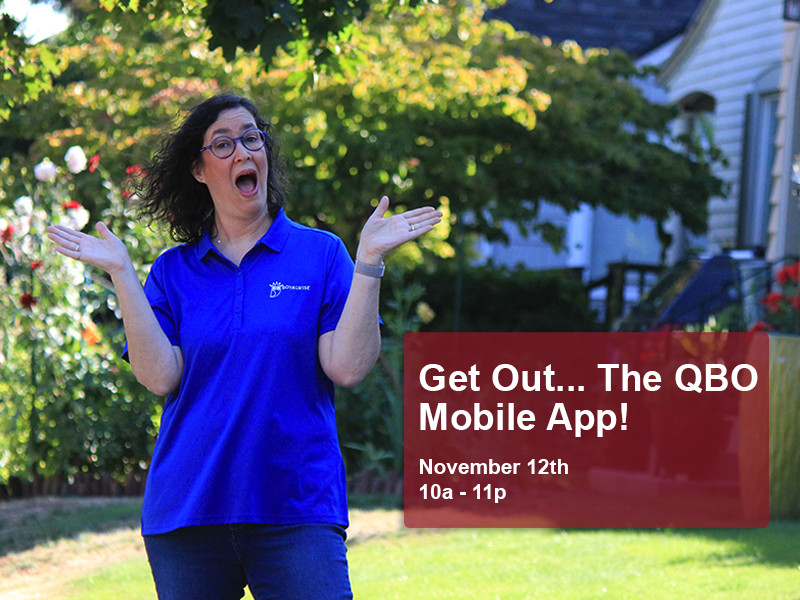 Use QuickBooks Online from your car, onsite with a client, or while waiting in line. The QBO Mobile App connects to your QuickBooks Online account, even if you don't have your computer with you. Take payments from customers right from your phone. Categorize expenses on the fly. Take pictures of receipts.
Bookkeeping has never been so easy and fun!
QuickBooks® Online is the perfect software to use on a smartphone or tablet while you're providing services to clients. The Mobile App has features the website doesn't!
Reduce paperwork by creating estimates and invoices onsite, with signatures.
Eliminate after-the-fact accounting by using your camera to take pictures of receipts.
Swipe credit cards with the bluetooth reader.
In this hands-on workshop we'll demonstrate the specific workflow steps you'll use to do your bookkeeping while in the field with your customers.
The more you do on the fly, the less you have to do in the office!