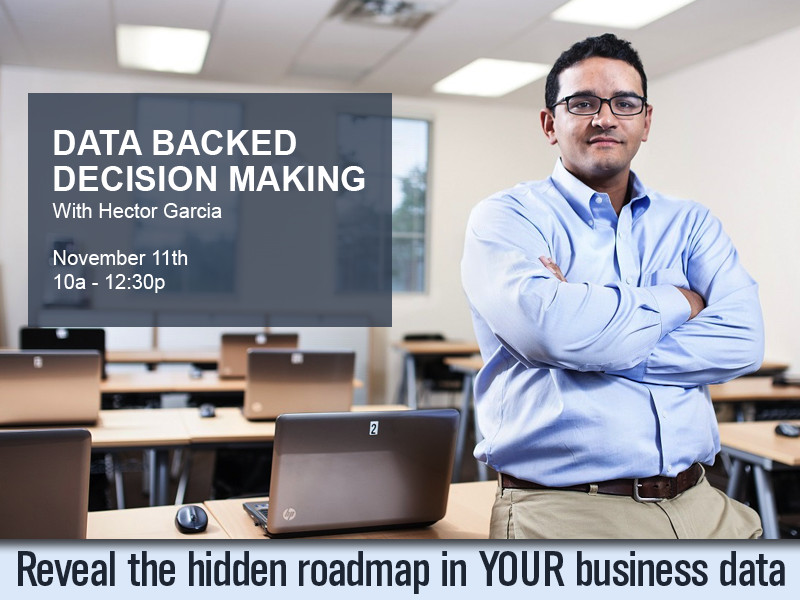 Experienced users understand how data gets entered, balanced, and reconciled in QuickBooks Online. That is, they know the INPUTS. But it can be hard to get the data reported correctly…the OUTPUTS.
You spend all your time keeping your QuickBooks up to date and accurate. Now it's time to use that data! Learn how to use every aspect of QuickBooks Online Reports in this masterclass with Hector Garcia.
QuickBooks Online isn't just for taxes. When used to its fullest potential, QBO is a tool to help you understand your business and position it for growth.
Join Hector and I on November 11 and learn how to reveal the hidden roadmap in YOUR business data