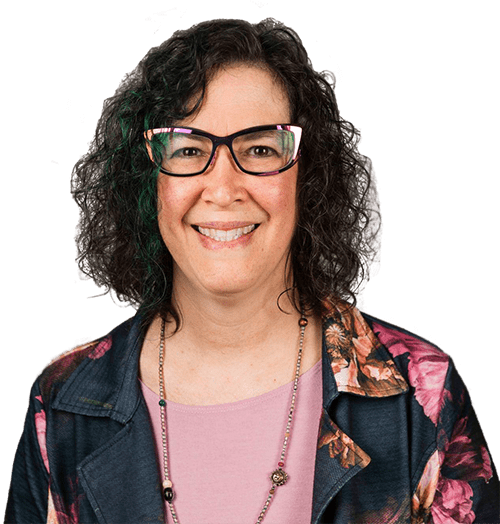 Every small business owner and accountant has the same lofty goal: eliminate manual data entry!
One of the best features in QuickBooks® Online is Banking Feeds, which gives you the ability to connect your bank accounts and credit cards so that you can seamlessly pull in all of your transactions and classify them automatically, instead of entering in everything by hand. This reduces errors and saves an incredible amount of time!
In this Royalwise tutorial on QuickBooks Online Banking, we'll show you how to add a bank account to QuickBooks, import and match transactions, categorize your expenses, and attach receipts. We'll also show you how to do bank reconciliations to reconcile your accounts at the end of the month. Take this class so that you can have confidence in your reports.
However, the Banking Feed has some interesting quirks that you need to know about. If you use it correctly, you can reduce your data entry to almost nothing. But if you use it wrong, you'll double your income, categorize your expenses incorrectly, and waste valuable time troubleshooting. Take this class so that you learn how to set it up properly!
Sign up now so that you will soon be able to use Banking Feeds to manage your bills and bank transactions more efficiently, granting you the extra time you deserve to help your customers and grow your business!